***NEW PROMOTION***
Come and experience the effortless way to burn calories with our latest body-slimming and detoxifying treatment.
Infrared Thermal Therapy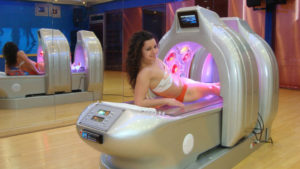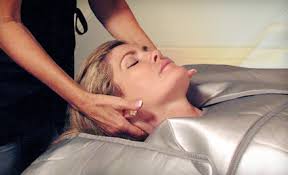 Burn 1000-1200 calories in 45 minutes
Eliminate toxins and heavy metals
Reduce fat and cellulite
Relieves joint pain
Improves metabolism
Far Infrared energy is a form of heat therapy used to treat arthritis, rheumatism, muscle spasms and joint pain. This highly beneficial energy is easily absorbed by the body. Penetrating deep below the surface of the skin, it creates increased blood circulation. Swelling is reduced and pain is relieved. Infrared heat therapy is also used for the successful treatment of Fibromyalgia in many patients.
Infrared energy is similar to the energy produced during exercise. The body releases fat and toxins into the blood stream where it is removed naturally, through perspiration and urine. Reduced inches from targeted areas also results in over all weight loss. When these incredible thermal heat wraps are done several times a week along with control of calorie intake, great results are possible.
Our Infrared Therapy will burn 1000 - 1200 calories in a  45-minute session! The amount of calories a 150-pound person normally burns in 45-minutes of exercise are listed below:
Marathon Running - 780 calories
Racquet Ball - 680
Jogging - 400
Cycling (10 mph) - 300
Golfing (without a cart) - 200
Walking (3.5 mph) - 200
$120.00 for 3 treatments ( 45 minutes session)**
**Limited Time offer
***********************************************************
***********************************************************

To celebrate our Flagship Saloon grand opening in Walnut, Colei Wellness and Beauty would like to introduce our signature body, facial and wellness program to the new customer at a special introductory offer.
You may select one, two or three of the following treatments (one per category) at the promotional pricing below: 
120 min per Treatment:
One Treatment $68
Two Treatment $120
Three Treatment $158
******
Body Care and slimming Treatment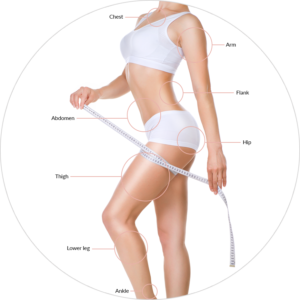 Thermo Laser Body sculpture Treatment
 Rotate 360 degree Fat-burning Treatment
 Lipo-Slim Body contouring Treatment
******
Facial Rejuvenation and Care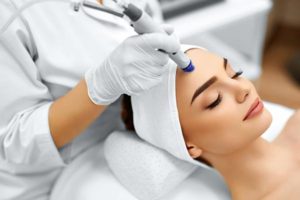 Thermo Laser Facial Lifting Treatment
Pure Oxygen Infusion Hydro Treatment
Anti-freckle Skin Brightening Treatment
Anti-acne Aqua Balancing Facial Treatment
******
Wellness Care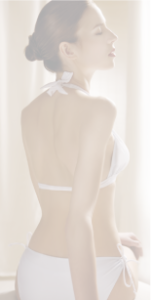 Whole body Detoxifying Treatment
Breast lymph Purifying Treatment
Ovarian Wellness Treatment
Back/Shoulder and Spine Wellness Treatment
**New Customer Only